Fundamentals for Understanding & Change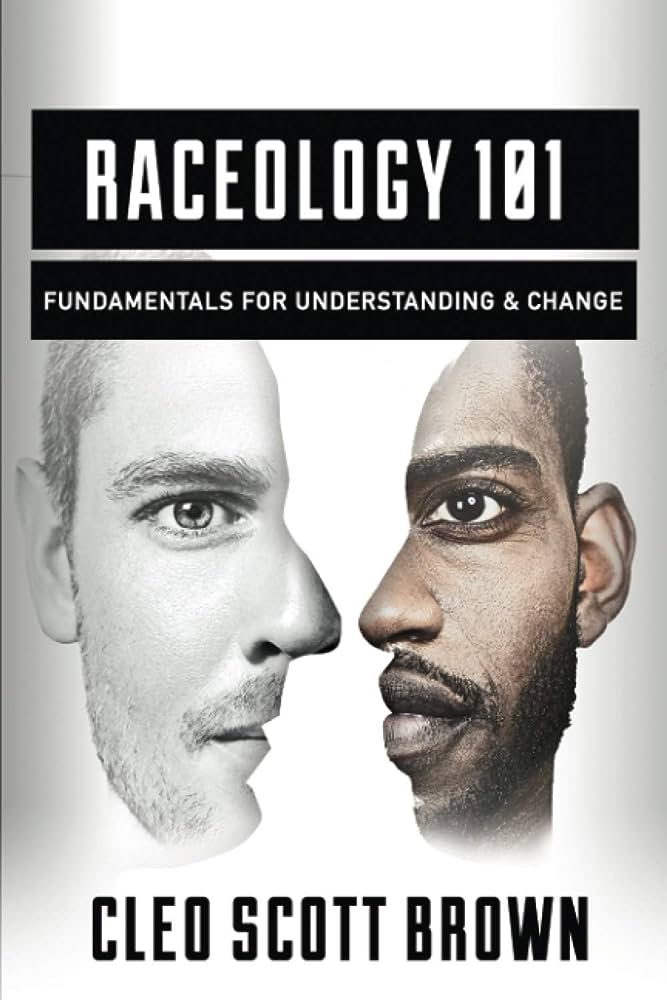 "FIRST PLACE WINNER Non-Fiction Category, National Federation of Press Women.
While speaking or discussing race with many types of audiences, Cleo discovered recurring questions, issues, misinformation, and attitudes about race that regularly derailed meaningful discussions. Raceology 101 addresses and illuminates fundamental issues that impede progress in race relations today using stories along with insight from the past. Raceology 101 represents a storehouse of wisdom for a generation now being forced to confront America's past and its continued impact on America's future. It is only in confronting and understanding the past that today's problems can be solved. A new FREE Discussion Guide is also now available to assist facilitators in creating meaningful conversations.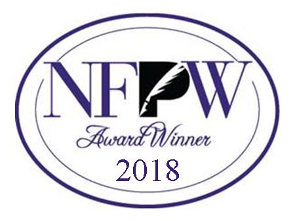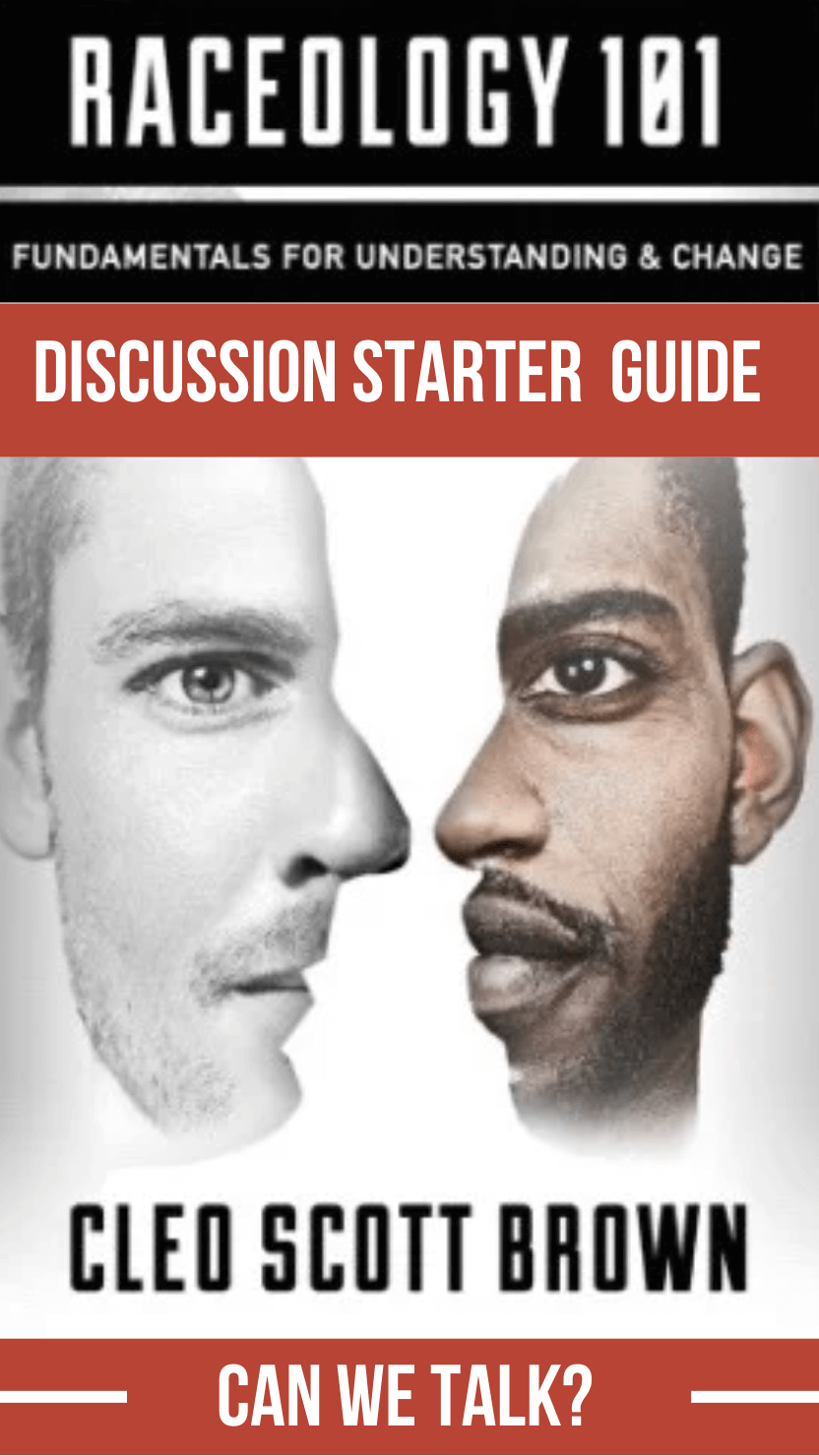 The Discussion Starter Guide helps facilitators create insightful and meaningful race-related conversations by providing them with starter questions and activities for each topic in Raceology 101. Discussion starters are designed to address common misconceptions and attitudes about race, break communication barriers, foster empathy, and encourage nuanced perspectives on race relations, all essential tools for inclusive dialogues that contribute to positive societal change.