History is always teaching.

Conversations, History-Based Presentations, Keynotes, Panels, Book Talks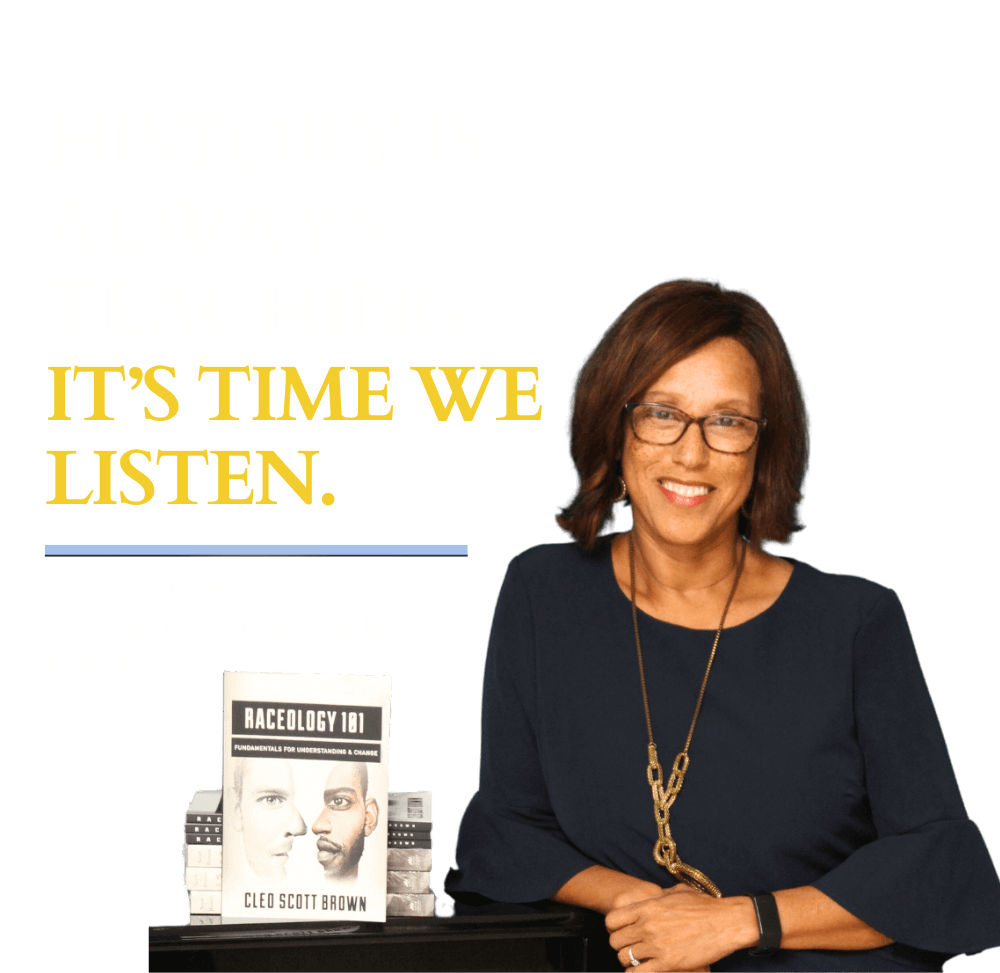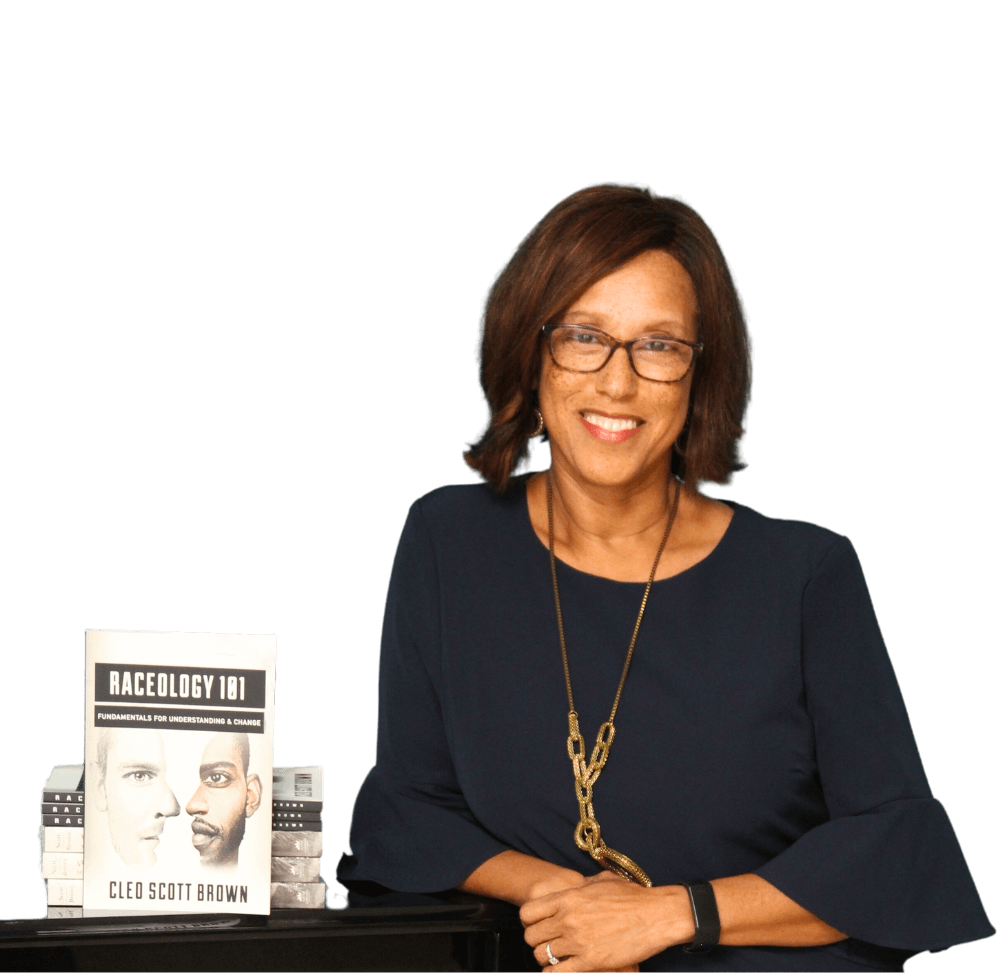 Change Agent and Award-Winning Author
on Racial Division and Voter Disenfranchisement
Change Agent and Award-Winning Author
on Racial Division and Voter Disenfranchisement
"History offers the accumulated knowledge and wisdom of past
generations, recorded to protect us from repeating
past mistakes." – Cleo Scott Brown
History-Based Talks & Writings Designed
for Knowledge, Introspection, and Transformation 
"Experience is the best teacher, but she charges heavily for her services." – Anonymous,1895
We can keep making the same mistakes or we can learn the lessons history was recorded to teach.
Book Cleo, a gifted speaker, storyteller, and writer as she presents sometimes uncomfortable and complex history in a way that is interesting, that puts audiences at ease and that leads them to a place of increased understanding of themselves and others.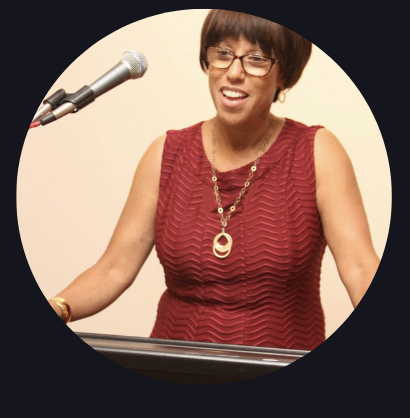 Powerful storytelling. Thought-provoking conversations.
Heart-connecting presentations. Impactful lessons.
New Understanding.
Be inspired. Be changed. Act now.
We know something is wrong. It can't be fixed without knowing the root.
Poor historical awareness

Temporary Ineffective solutions

Emotion-driven responses

Superficial conversations that discourage critical thinking

Desensitized presentations and content

Reluctance to share experiences with the next generation.
An understanding of the past to help us create a better future

History that leads to Introspection & change

Storytelling that simplifies complex issues

Conversations that create meaningful & inspired action

Presentations and writings that connect head & heart

Unique personal experiences with lessons for today
Cleo is different…Different is good
Cleo Scott Brown's gift is simplifying the complex.
Using history, storytelling, and personal experiences, Cleo's thought-provoking presentations, keynotes, and writings connect heart and head, creating a transformational understanding of the complexities of race relations, voting, and social injustice. This understanding is essential to creating a better future.
Cleo is by no means typical.
Cleo's breadth of personal experiences provide a depth of understanding and value you won't find in many speakers—from cross-burnings and shootings while her parents were involved in a federal voting rights case, to Jim Crow, school and corporate integration, and HBCU experience. Her work experience includes corporate management and non-profit and education leadership plus over 20 years working with youth as a volunteer.
Cleo provides wisdom for today.
Her presentations and her books, "Witness to the Truth" (University of South Carolina Press) and "Raceology 101", present history and personal stories, without bitterness or anger, filled with wisdom and answers to questions that plague America today.
Conversations • History-Based Presentations • Keynotes • Book Talks • Panels


Our lives have been changed.
-Pastor, North Charleston, SC



You really opened my eyes.
–College Student, Baton Rouge, LA


Totally impressed! An amazing speaker!
-Elizabeth, Charleston, SC