Author, Speaker and Workshop Leader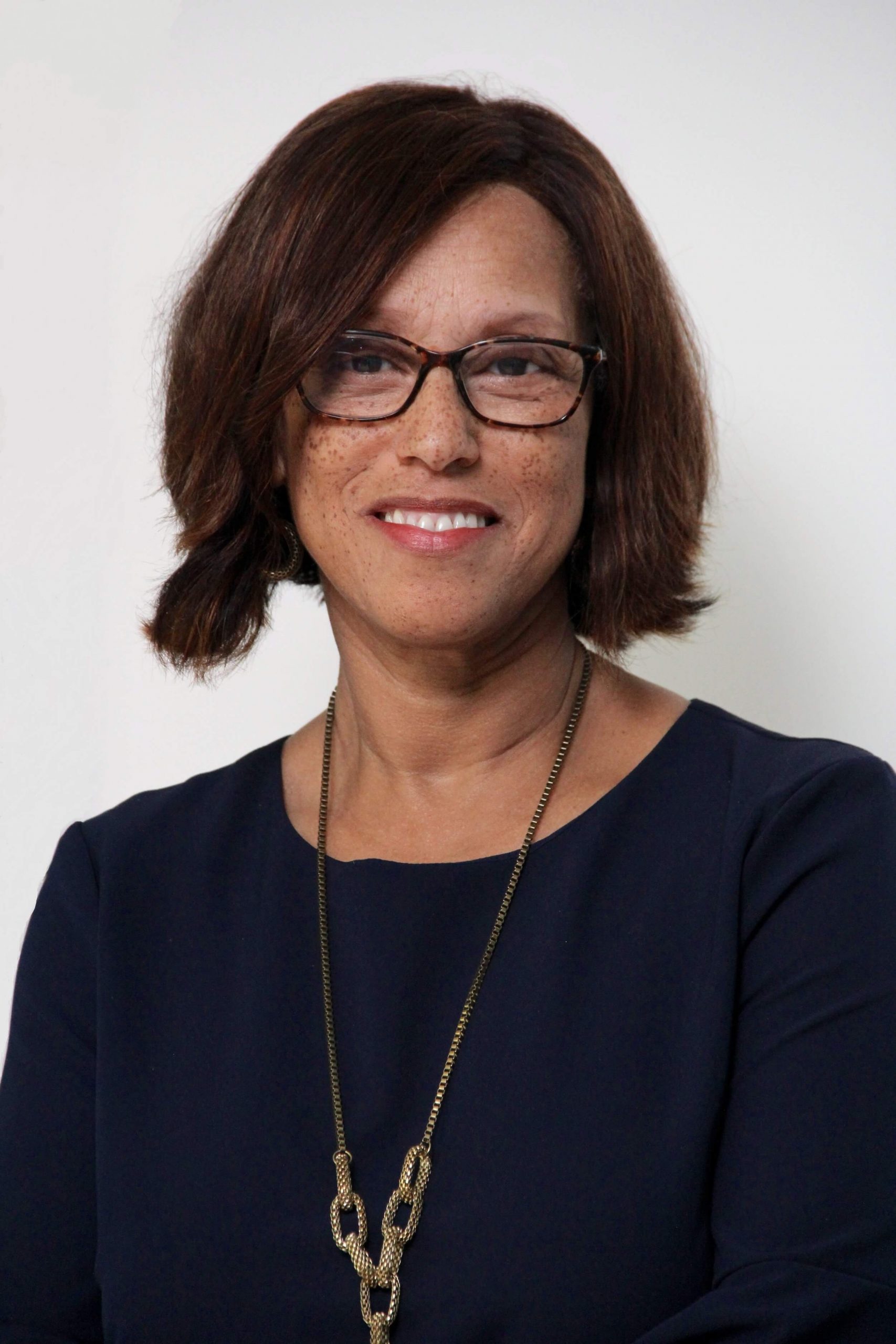 Exactly like….Nobody Else
CLEO SCOTT BROWN, author of Witness to the Truth and Raceology 101, speaks, writes and conducts workshops on issues of race relations, voting, class, and bias through her company History Matters Institute. Her company focuses on using history to generate meaningful, insightful discussions that lead to introspection and change.
She has experienced many things, and like her father, who is the central figure in her first book, she believes that their experiences have been for a greater purpose.
At seven, she was in the car with her father when he was shot for trying to get the right to vote. At nine, she was watching her father pull up Klan crosses from the end of the road to their home. At ten, she was hiding while her older brothers and sisters did target practice in order to defend the house if the family was attacked at night. At 11, she was helping adults learn how to pass the multi-part citizenship test required to register to vote. She got to become a little human guinea pig in a school integration experiment at age 12, an experience that proved to be more traumatic than the constant threat of being killed. And then at 17, she was off to experience the black power movement at the predominately Black Grambling State University and at 21, affirmative action quotas and some racial healing at General Motors in Anderson, Indiana. Her and her father's direct personal experiences, combined with a lack of bitterness and anger, provide the rare but necessary combination that moves people to introspection and action.
Cleo has had the opportunity to share her very unique story with audiences across the country, including colleges, schools, churches, detention centers, and civic organizations. She uses her talks, writing, and workshops to help bring enlightenment and understanding about the very complex and oftentimes emotional subject of American race relations. She received the HBO Beah Richards Spirit Award for her work in this area.
Cleo is the author of Raceology 101 and Witness to the Truth, published by the University of South Carolina Press. "Witness to the Truth" was Ouachita Parish Library's 2008 River Reads summer read selection and an Essence.com best seller. Raceology 101 was the 2018 1st Place Winner in the Federation of Press Women's Non-Fiction category. Cleo also won first place in the Speech Writers category for the speech she wrote and delivered at the annual Dr. Martin Luther King commemoration in North Charleston, SC. She has also contributed commentaries on race to the Charleston Post & Courier and was a contributor to the African American National Biography, Oxford University Press, W. E. B. DuBois Institute, Harvard University, 2008. For five years, she served as editor of the monthly History Matters Report that brought knowledge and understanding of complex issues of race and class and monthly updates on voter disenfranchisement of people of color.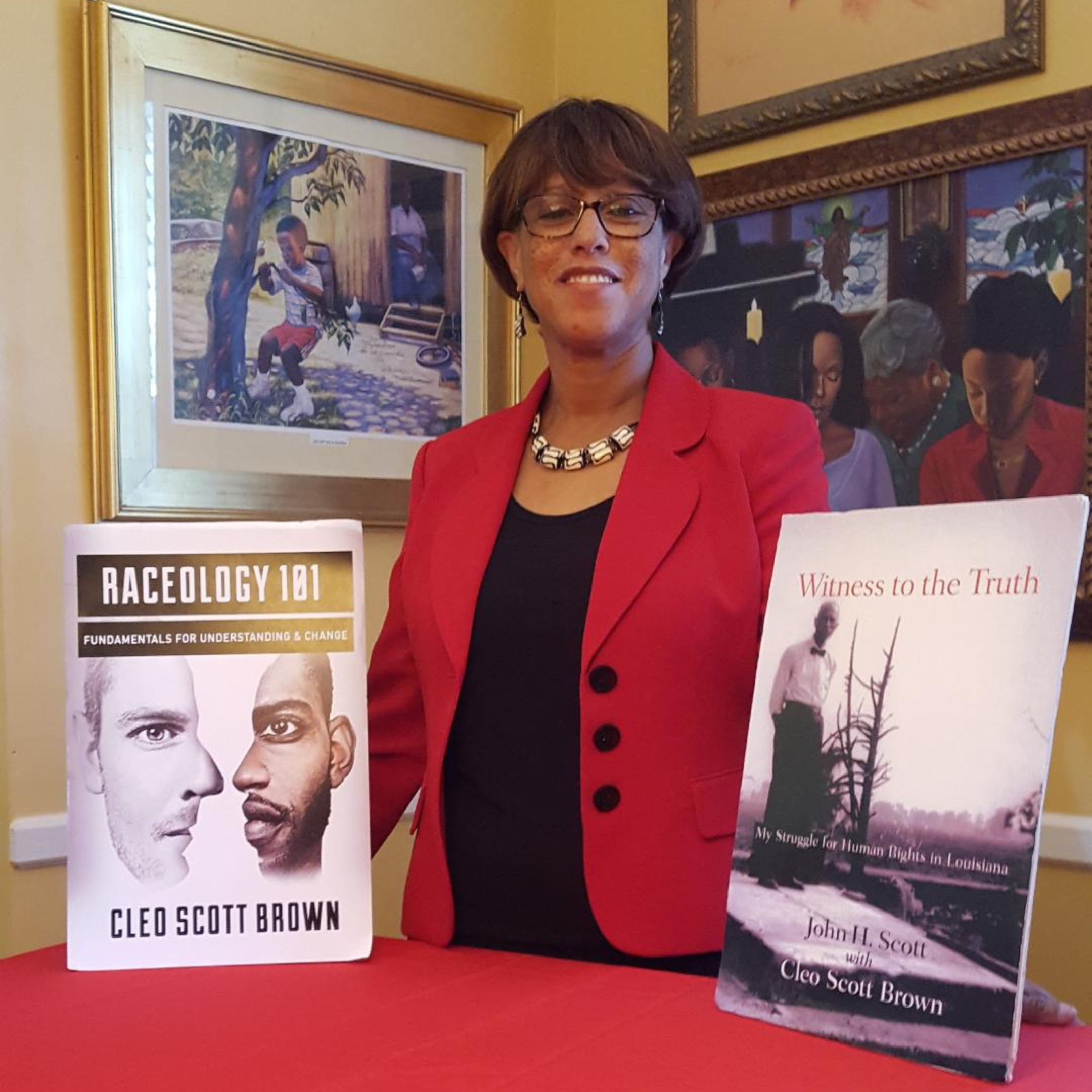 Cleo is a Goose Creek, SC resident and a retiree of a South Carolina utility where she worked as a Risk Manager. At the time of her retirement, she was also the Chairman of the Board of the Electric Public Power Insurance Consortium and a member of the FM Global Insurance Company Risk Management Executive Committee representing the utility industry.
Since her retirement, Cleo has dedicated her time to sowing into others. She has been actively involved in race relations work in Charleston, SC following the 2015 murders of nine people at Emanuel A.M.E. Church. She is also the President of the John H. Scott Memorial Fund which has been providing scholarships to students in rural poverty for over 40 years in honor of her deceased father. She served as the Mentor Coordinator for Berkeley County Schools for five years and Executive Director of the Royal Foundation, a non-profit affiliated with Royal Baptist Church in North Charleston, SC also for five years.
Cleo was top honor graduate of her class at Grambling State University in Grambling, LA.
Interested in having Cleo speak at your next event?